A veteran contract manufacturer of personal care and cosmetic brands
Producing your brands in the mountain west for over 25 years.
Get Started
We produce your personal care and cosmetic brands.
Your products are manufactured in a cGMP and FDA registered facility outside the greater Salt Lake City area.​​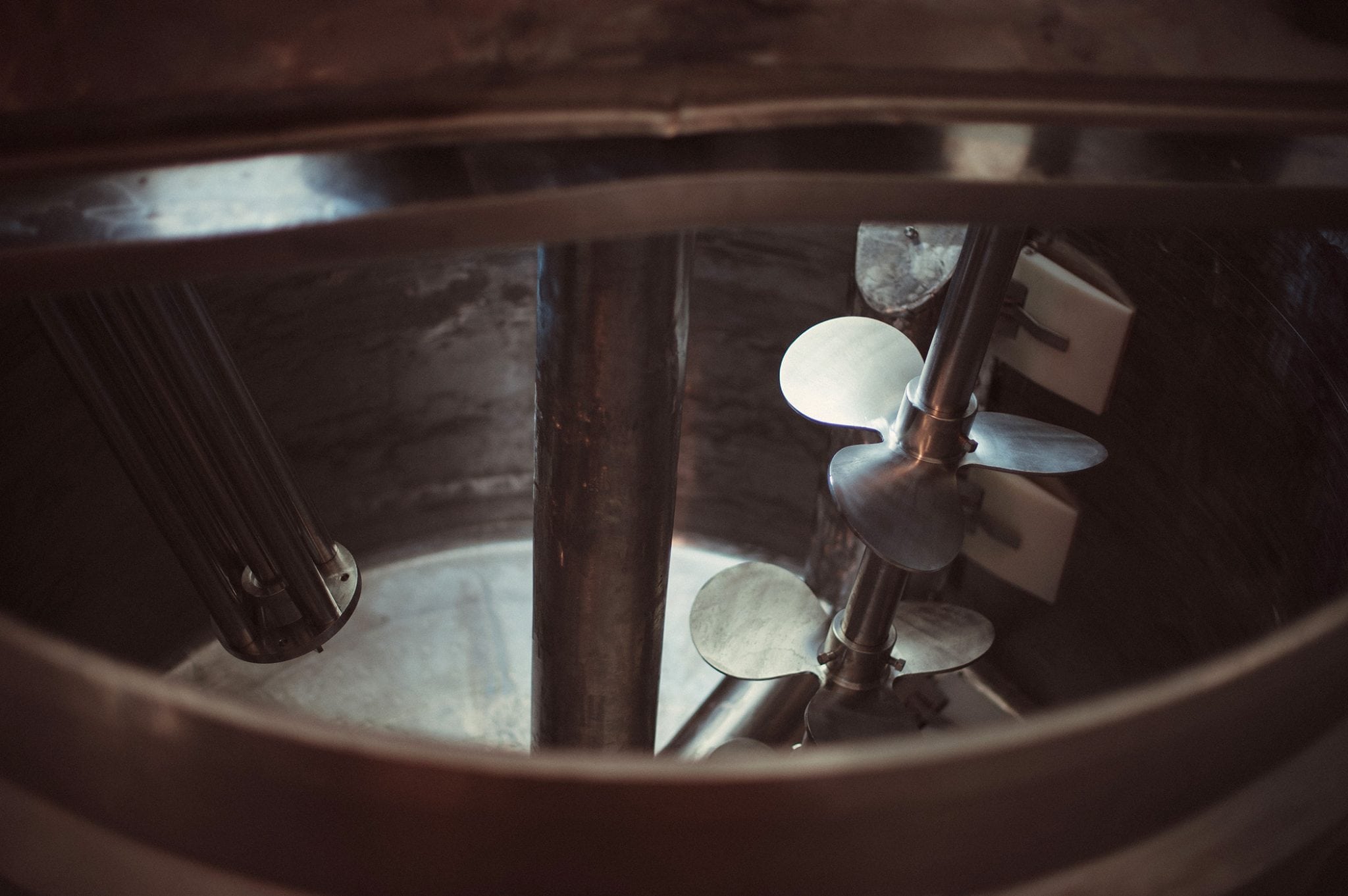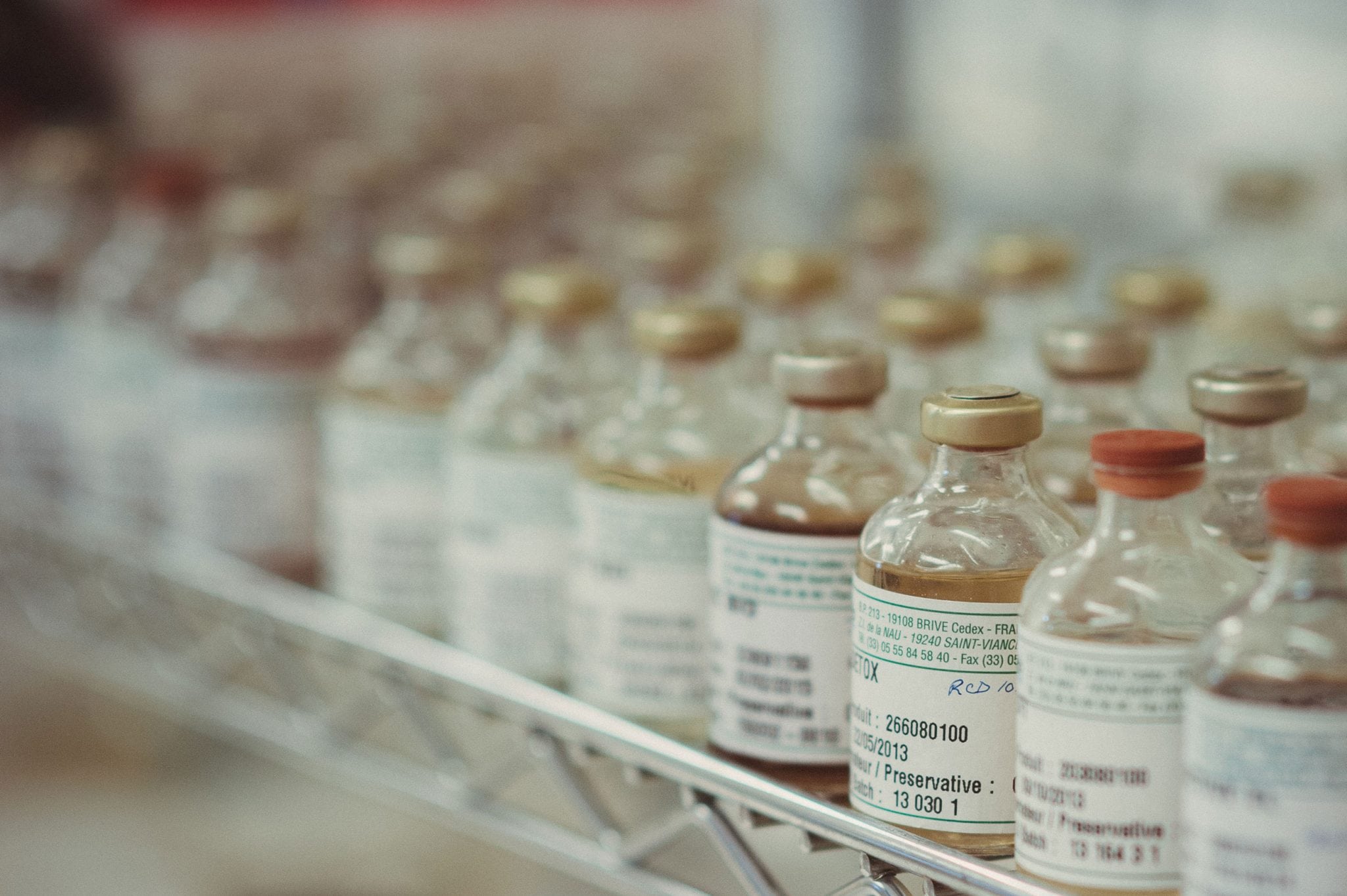 Your formula is always custom designed to fit your brand.
Use our in-house laboratory and work with a project manager to make technical transfers and new product development seamless.​
Fill your wet and dry products into diverse packaging.
Tubes, zip-lock bags, bottles, jars, packets, and bulk filling are all available.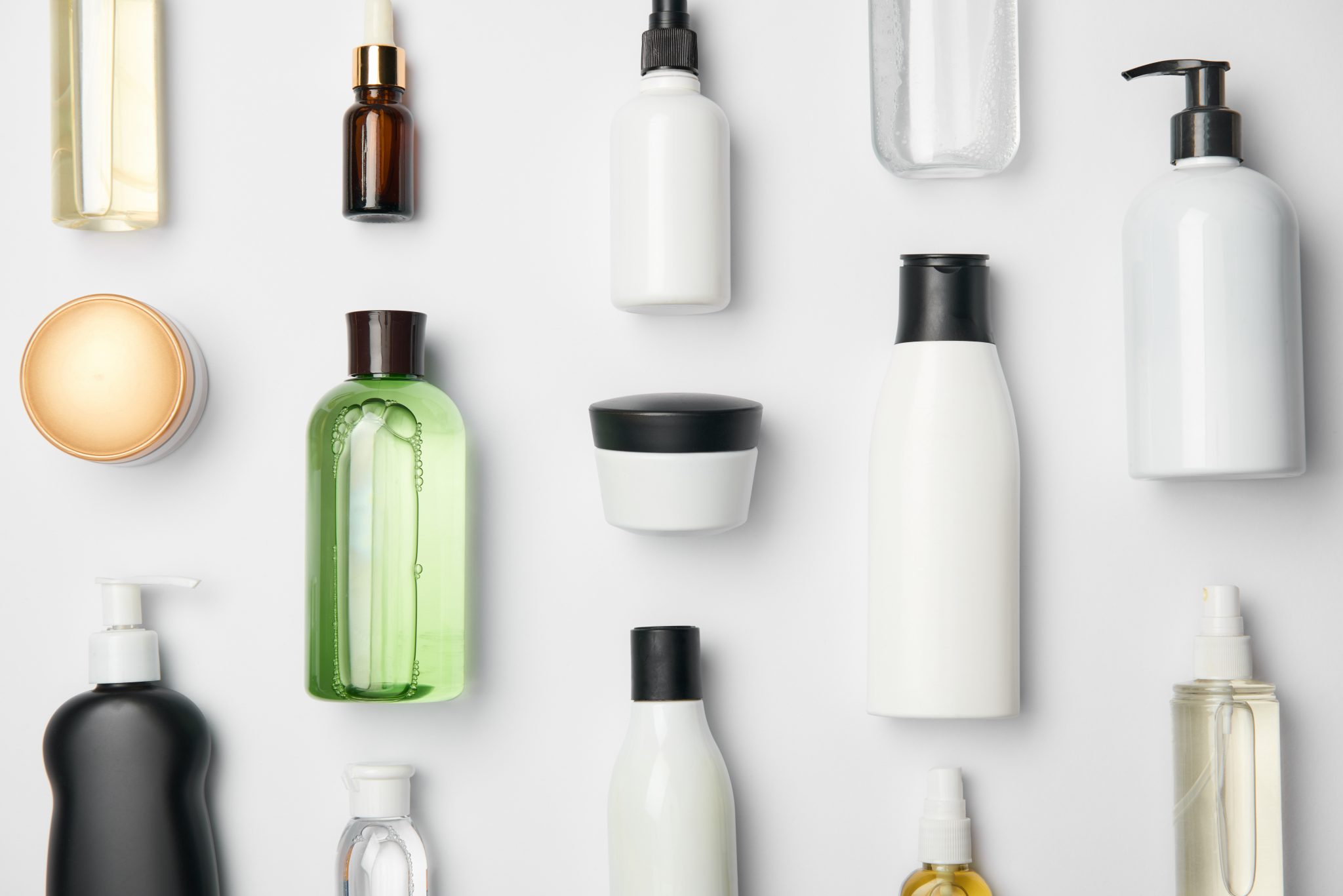 Setup a meeting with our project manager auto-magically to discuss your needs.
The one thing we do best:
We excel at supporting unique products and brands.
BPI Labs was founded by a brand manager who became disenchanted with poorly formulated, white-label products and unreliable production.  We will support your product's lifecycle with custom formulating and filling lines.  Your brand's long-term market success is how we measure our success.
I recommend BPI Labs, first and foremost, for customer service, second for quality, and thirdly for promptness. Performance has been above and beyond what we expect since we began working with BPI 11 years ago. When BPI says they're going to do something, they do it in just a couple of days. I have nothing but respect for BPI. Lower prices couldn't lure me away because the customer service is amazing.
I believe that BPI is forthright and transparent, and I know where I stand when working with them. When I refer clients looking for a quality contract manufacturing partner, I tell them that BPI has great service, great speed to market, and does things the right way. We don't see many services like BPI's in this day and age.
BPI has been great to work with from day one. With a can-do attitude toward all our product development, their staff have worked tirelessly with us to achieve an ideal product that is loved by our customers. We have been able to focus our attention on promotion and development of new leads to grow our business to heights we would have never thought possible. Thank you to our Personal Formulator!
Over the past couple years, I have developed a great working relationship with BPI Labs. As a distributor of packaging, it is nice working with a company that is experienced and knows the ins and outs of packaging as well.  The staff is always friendly and communication has been great. We have worked on many projects together and it is always a pleasure working with them. With the many years of experience they have in the industry I have recommended customers to them and would never hesitate to refer my customers; I know they will be well taken care of.
[BPI Labs does] a great job, and I enjoy working with BPI.  You're easy to deal with, and you do what you say you'll do.  You come through.  You deliver what you promise, and that means a lot to me.  I've worked with BPI since 2012, and we like the formulations you guys make.  I like working with people I can trust, and we have a sense of trust with you guys.  When you say you'll do something, then you'll do it.  
I've recommended customers in the past including my largest customer because of BPI's knowledge and everyone's willingness to help out. BPI understands our business and we understand their business. From my perspective, BPI treats the small customers as if they are big customers, and lets every customer feel like they are something special.
Make our project manager's day by setting up a meeting.​