BPI Labs is a full-service cosmetic and personal care

 

manufacturer.
​
Offering product development, compounding, and packaged product in Wyoming for outside brands for nearly 30 years.
The facility is 45,000 sq. ft. of manufacturing and includes a laboratory, compounding area, fill and packaging area, and warehousing.  See our manufacturing page to see how we do it.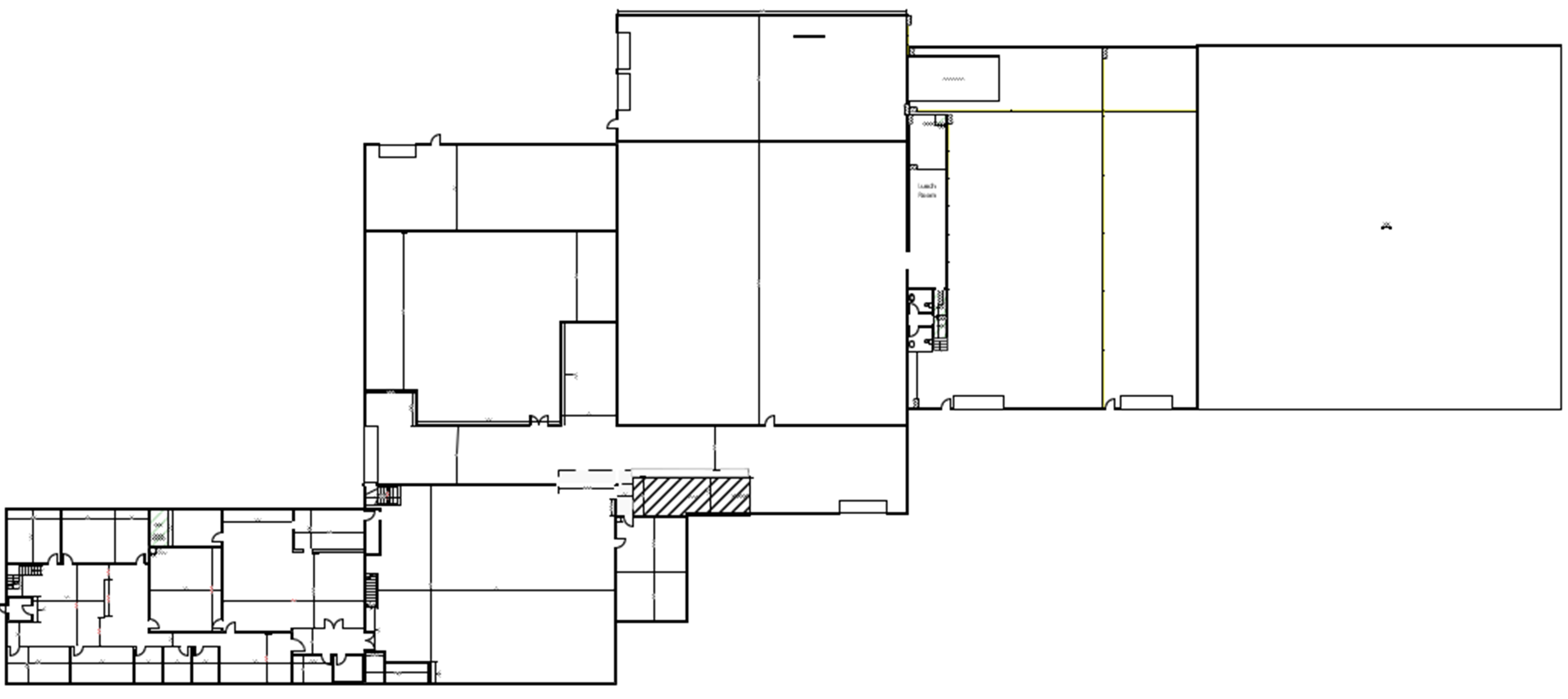 BPI Labs was founded in 1995 as a family-owned, bulk contract manufacturer. Ken Shirley, its founder, brought decades of experience in the cosmetics and personal care industry with him as a brand manager.  It has since expanded into filling and packaging, while building on product formulation excellence.​
Located by Salt Lake City
We reside an hour outside of Salt Lake City, Utah, and our facility sits on Interstate 80.​
Salt Lake City, Utah is located near the famous great salt lake and is bookended by the Wahsatch mountain range.  This area is famous for its champagne powder snow, ski resorts, Sundance Festival, and many historical sites.  It is home to nearly 14 million people and commerce estimated at 14 billion per quarter.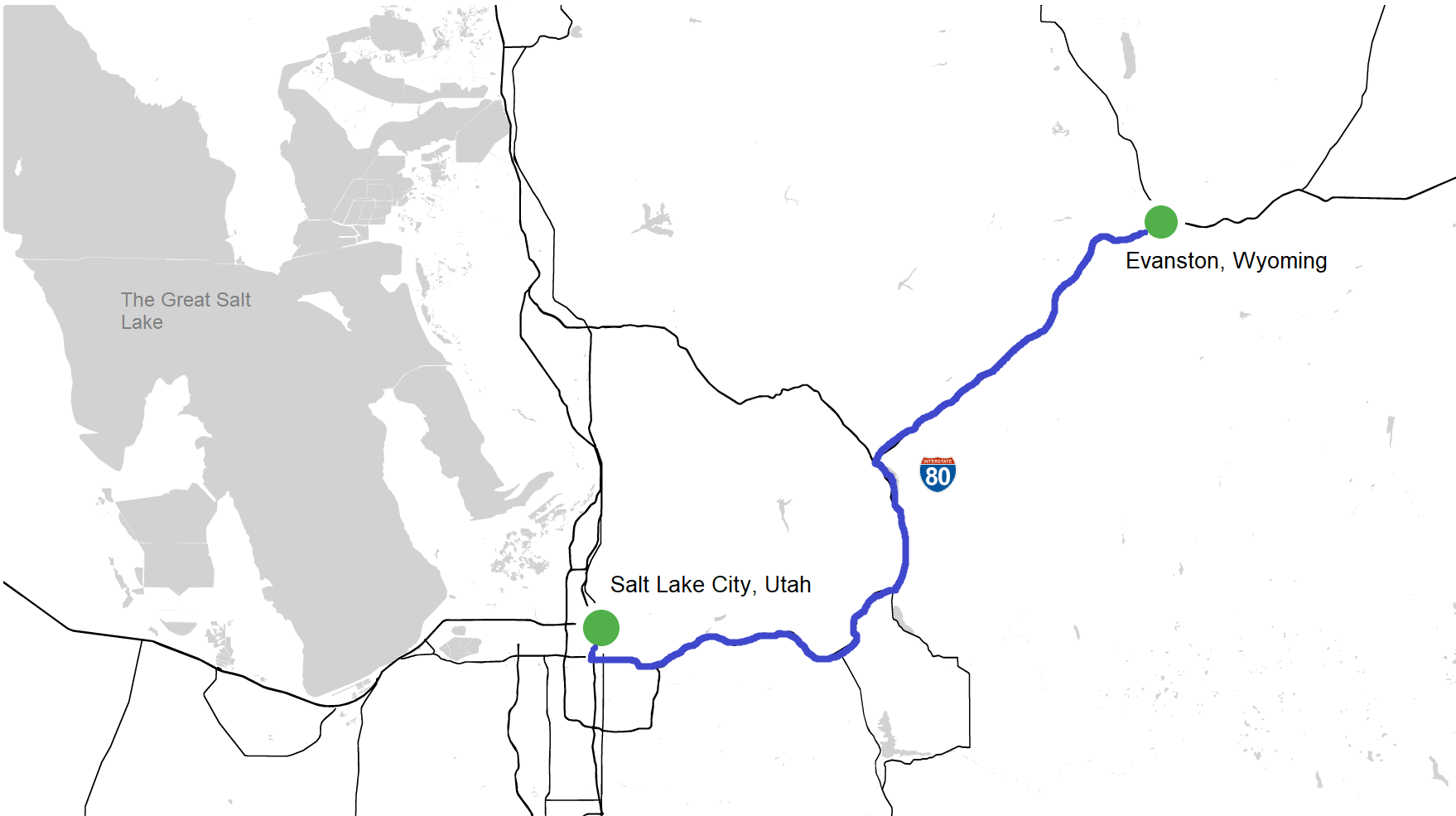 Sometimes a good story tells you everything  you'd want to know.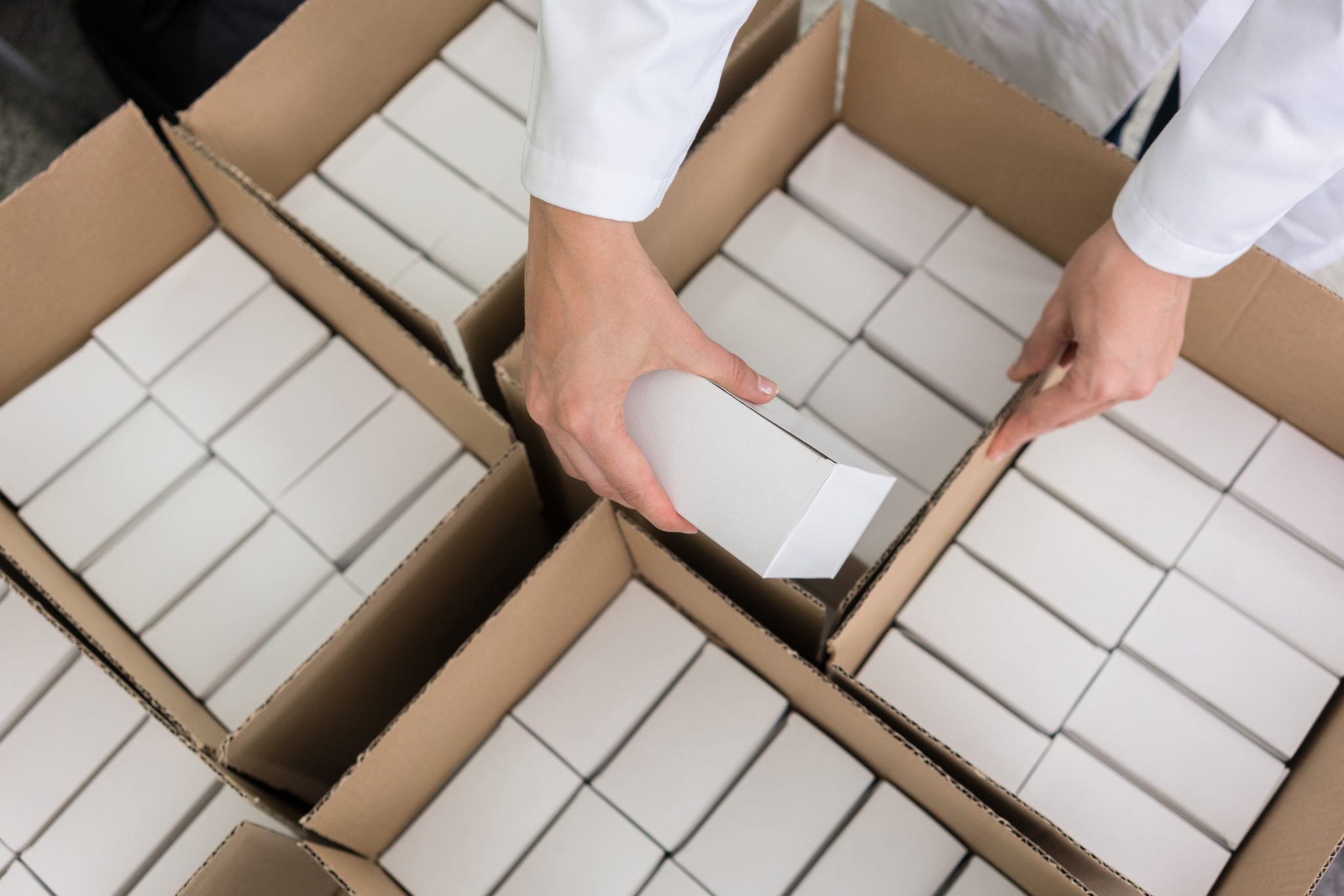 A passionate entrepreneur faced frequent stockouts, prompting her to start producing in her own home. Eventually, she found BPI Labs, which quickly resolved her stockout issues after modernizing her processes. However, sooner after, she contracted a life-threatening disease and was hospitalized for months. Discover how, with BPI Labs support, her story transformed into a remarkable triumph.
read more
Find out if BPI Labs is the right partner for you.​